Building Extensions Leicestershire
Based in rural Leicestershire, we specialise in new builds, property extensions, building conversions, DIY building work and general property maintenance.

The Building Team You Can Trust
Worry Free
As general builders B H Building can help you build your dream by taking away the worry and stress associated with house building and property extensions.

Professional Craftsman

Property Planning

Ideas and Advice

Detailed Planning

Site Management

Architects Plans

Working Closely With Clients
B H Building works closely with our clients to keep you fully informed of your development with regular communication to let you know 'whats next and when'. These updates and progress reports will prevent you from having any concerns or worries whilst we build your dream home.

Carefully Selected Contractors

Trustworthy Building Team
B H Building contractors work closely with a carefully selected team of sub contractors who have great knowledge of there work. Our existing clients will be happy to tell you how trustworthy and reliable we are.

Property Extensions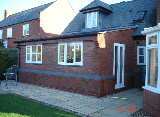 Free Quotations
If you are thinking of having an extension or any building work completed then we will be happy to prepare a free quotation for you and discuss any new ideas towards building your dream home.

Building Extensions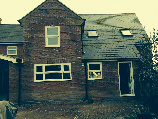 Conservatories Built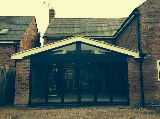 Property Alteration Leicester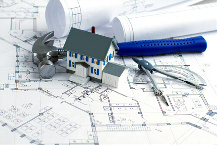 Professional Builders - Competitive Prices - VAT Registered
"...We are VAT registered building professionals, but our prices are still very competitive. If you are planning on improving your property or having an extension it is important to start with a realistic budget and specification. Having an idea of the cost before applying for planning permission is one of the keys to success for our building projects..."

...Assuring you of our professional attention at all times.
Billy Hobson
Project Manager